Hello,
I have donated two prints from past series to a cool event to raise funds for the San Francisco Bicycle Coalition:
Thursday, October 11th From 7pm-10pm
780 Cafe @ 780 Valencia Street, SF 94110
Here you can see some photos of the prints for Auction!
___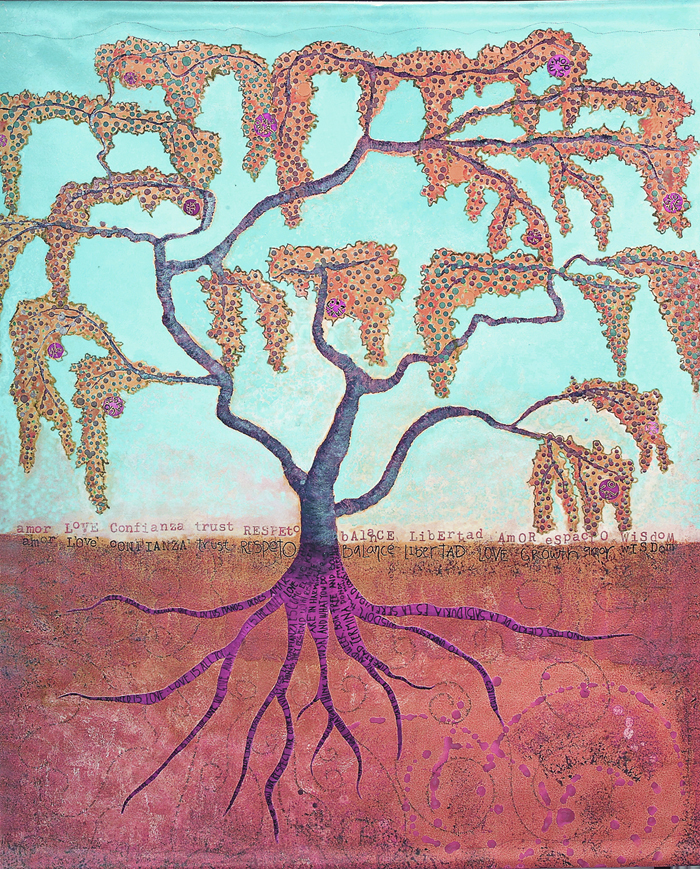 Enjoy live music, killer goodies, and great company to help make biking in San Francisco safer and more fun!
Tunes4Tubes hosts a night of talented local musicians, some great raffle prizes and a silent auction with unique pieces from local artists and photographers all in the name of biking in our great city. Buy your ticket and reserve your spot today!
All proceeds from Tunes4Tubes will go to the San Francisco Bicycle Coalition to advocate, educate, and build partnerships in creating safer streets and ultimately more livable communities for all San Franciscans. Visit the Event's Website!
_
Cheers!
Andreina D.